Services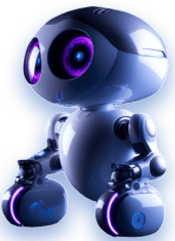 Cross-industry adaptability for e-commerce and education.

Fast implementation with modular, scalable designs.

Improved user engagement through Natural Language Processing.
01
AI Chatbots & AI Solutions
Transform your customer interactions with our tailor-made AI chatbots. We create intelligent, responsive, and highly effective chatbots that serve as virtual sales assistants in e-commerce or as e-learning bots in the education sector. Enhance the user experience and promote interaction with our cutting-edge AI chatbot solutions.
02
Mobile Apps
Turn your ideas into exceptional mobile applications with our specialized services in React Native development. We create fast, flexible, and high-performance apps that work seamlessly on iOS and Android devices. Bring your vision to life with our high-quality React Native solutions.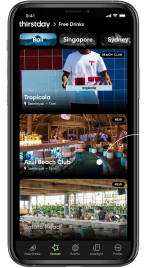 Cross-platform compatibility for iOS and Android.

Efficient development cycles with reusable components.

Optimized performance for a seamless user experience.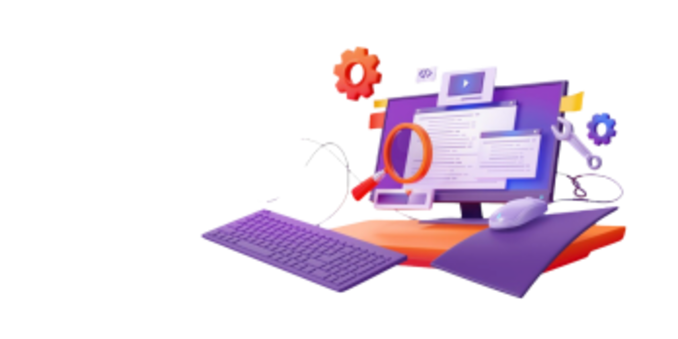 User-friendly design for a seamless user experience.

Integration with third-party services and APIs.

Robust security measures to protect sensitive data.
03
Web Apps
Elevate your online presence with our cutting-edge web application development services. We design and implement highly functional web apps, dashboards, admin panels, and integrated web systems. With our customized solutions, we'll help you achieve your strategic goals and stand out in today's digital landscape.