Spinym is a social mobile app that connects people around the globe. Using Spinym, users can find out what their friends think of them, answer open or anonymous questions and ask others the things they've never dared before.
Mobile App
Social App
Full Stack Development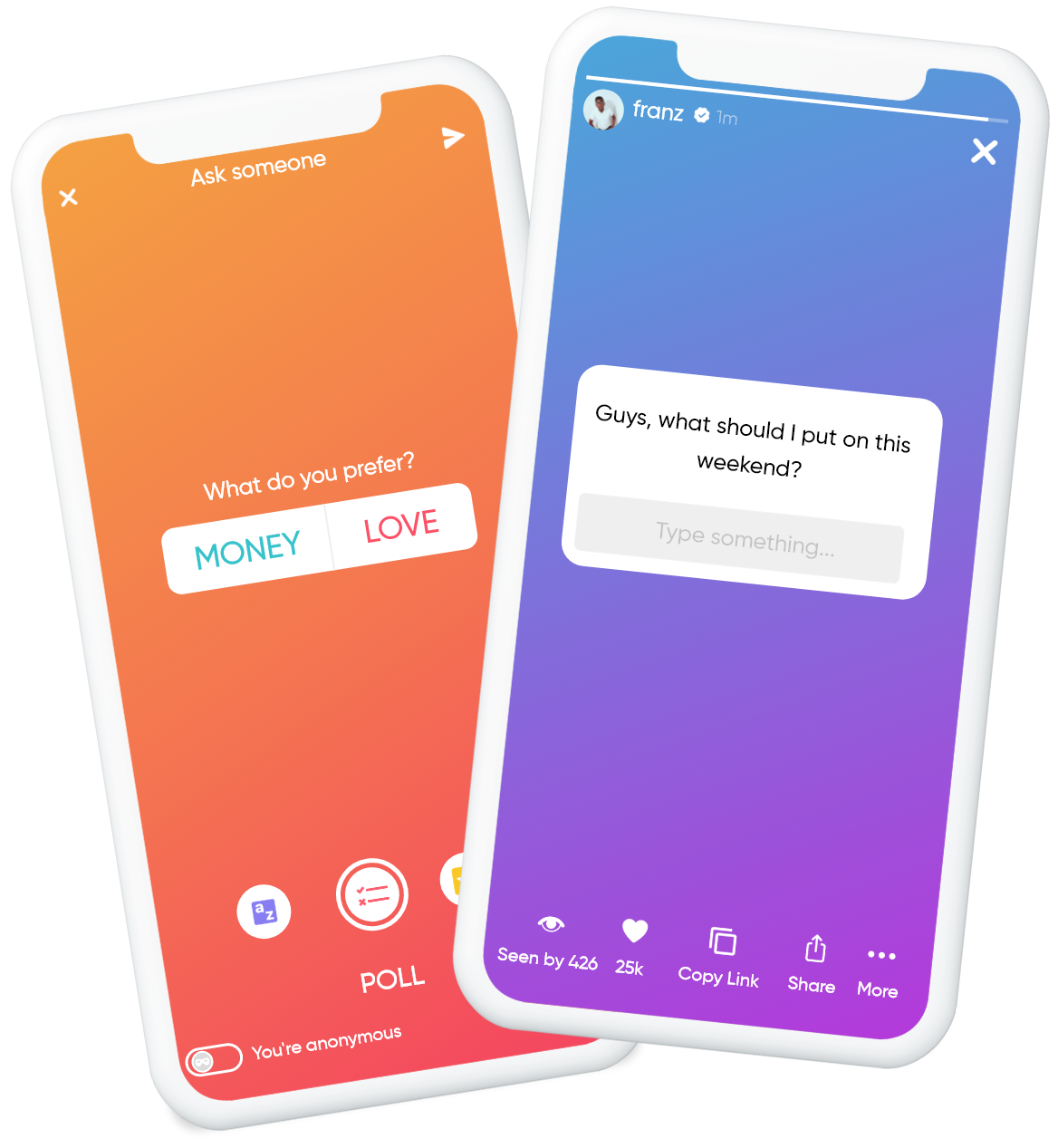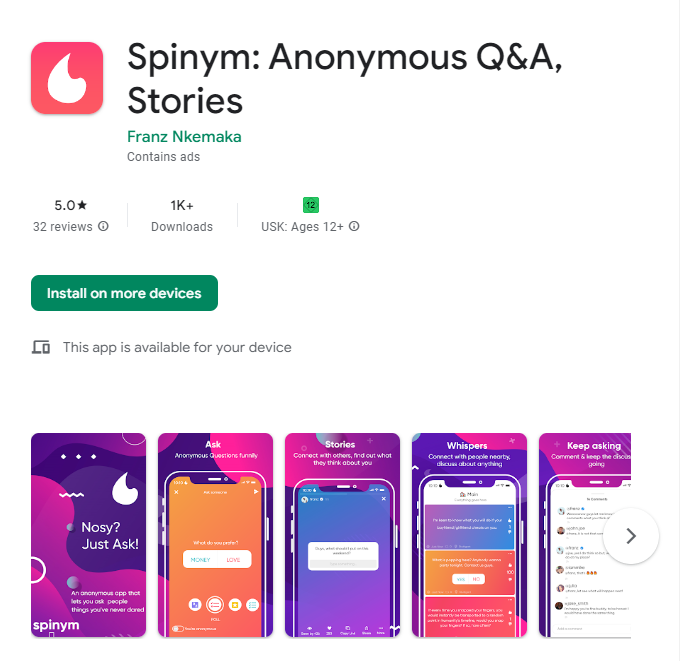 ⭐5+ Ratings
2000+ Downloads
🇩🇪 Germany
2022
👥 1-10 Employees
Like What You See?
Let's work on your project together
Start Your Project Today.